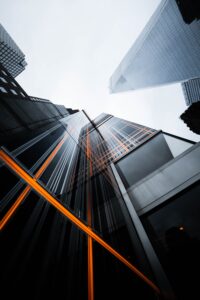 We're the Experts for the Professionals
Specializes in Nuclear facilities as well as Government properties | Network Cabling Contractor & Fiber Optic Contractor | Aruba & Ubiquiti Unifi Wi-Fi Systems & Networks | Wi-Fi Heat Mapping, Planning & Testing | Phone Systems & Phone Wiring | Office Sound Masking & More…
With over 30 years of experience Freedom Network Services is a leading IT Service and Cabling Contractor company that provides professional installation services and specializes in nuclear facilities as well as government properties. With several years of experience, Freedom Network Services is self-assured to deliver the best results while implementing best practices. Our catalogue is replete with a long list of professional services and installations carefully selected to meet your organizational demands. Freedom Network Services has decades of experience with hands-on experience and an excellent record of accomplishment of quality project delivery.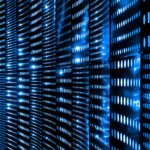 Design
Designed for scalability, dependable, and efficient.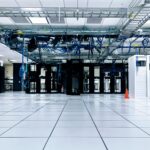 Project Management
Robust infrastructure establishes the backbone of productive, economically strong communities as assets essential to commerce, trade, public safety and quality of life.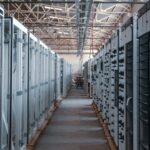 Consulting
We can help harness technology and innovation as a way to reinvent every business.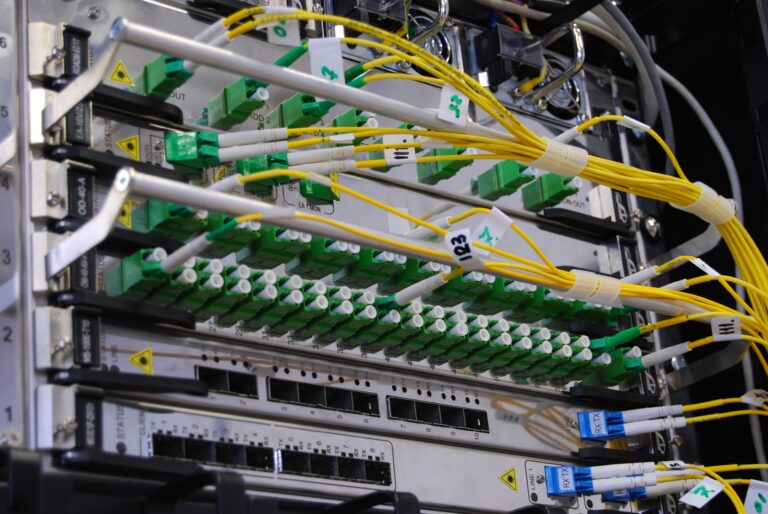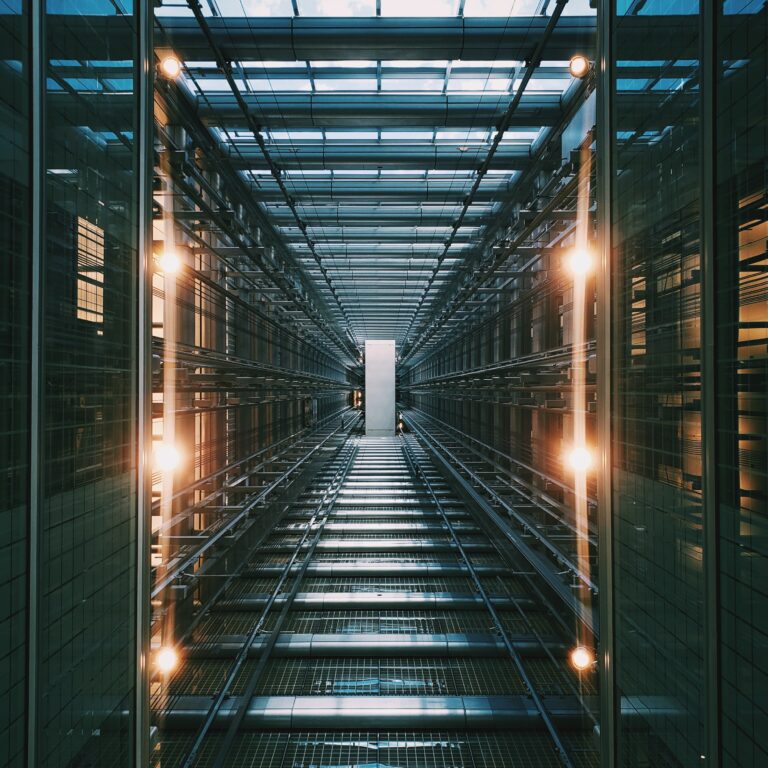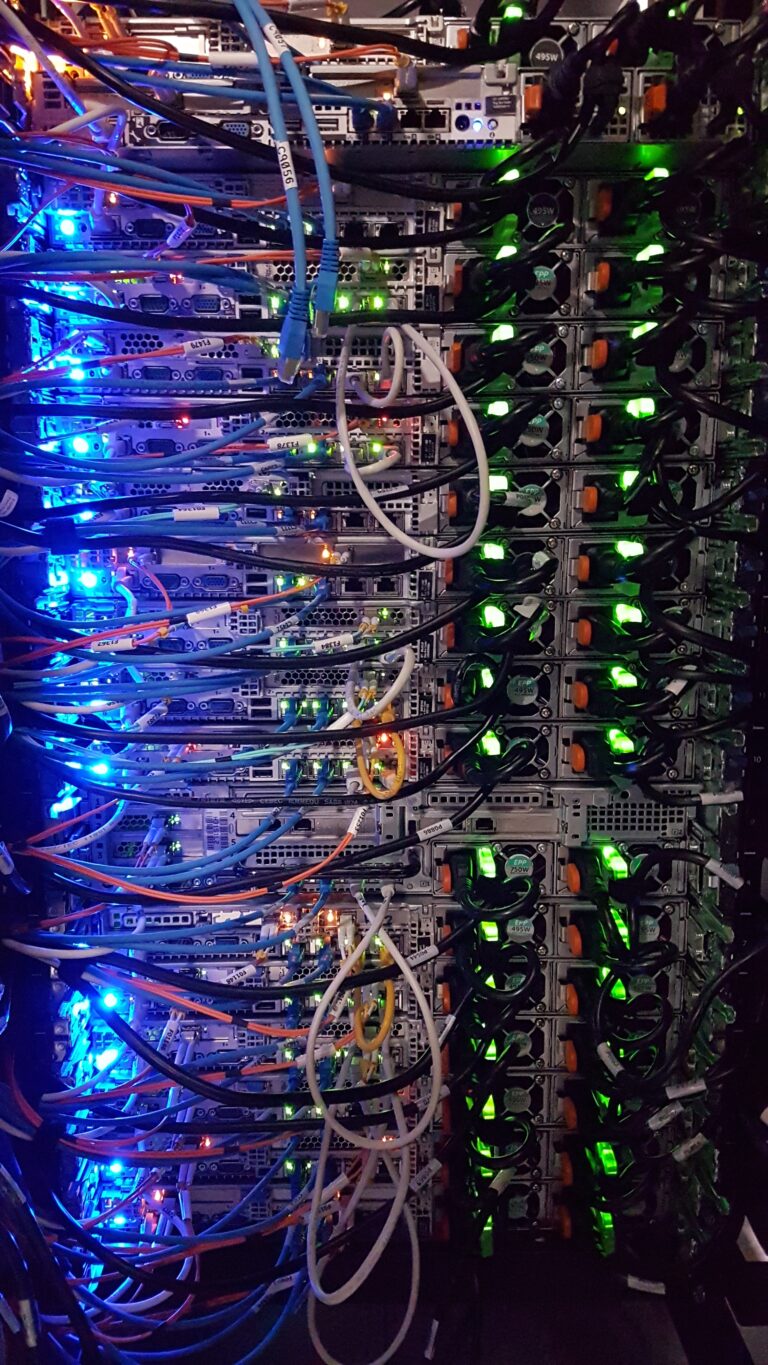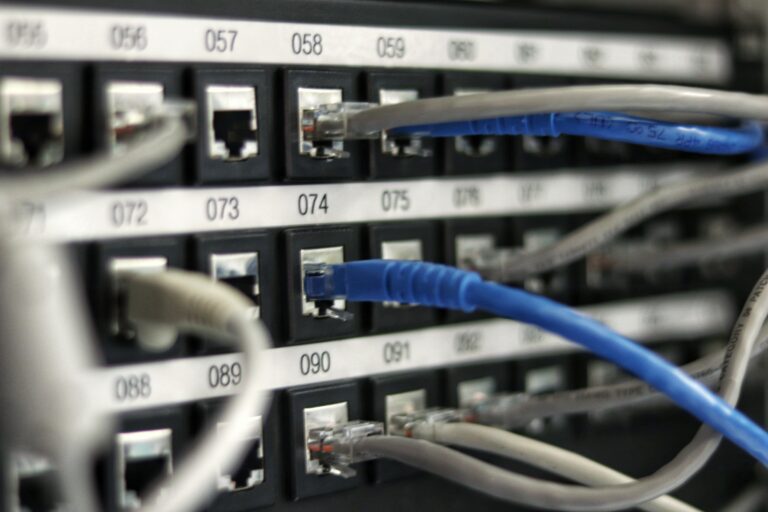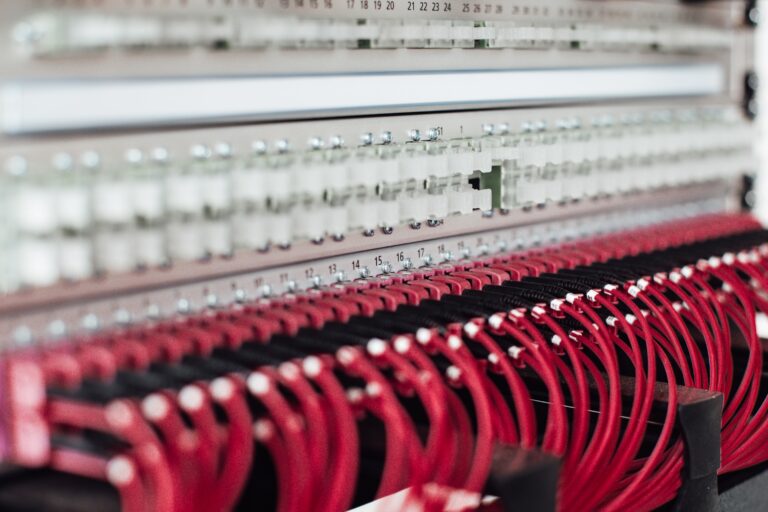 We offer cost-effective, optimised, quality IT services, cabling contracting services and network design services all under one roof, this saves you time and money with our turnkey solutions. We specialise in keeping costs down with spared no expense advanced easy to manage solutions that are the latest and greatest practices used. Additionally, we specialise in uncommon IT services thus making us a great addition to an existing IT department.
"A testimonial from a client who benefited from your product or service. Testimonials can be a highly effective way of establishing credibility and increasing your company's reputation."
"A testimonial from a client who benefited from your product or service. Testimonials can be a highly effective way of establishing credibility and increasing your company's reputation."
"A testimonial from a client who benefited from your product or service. Testimonials can be a highly effective way of establishing credibility and increasing your company's reputation."
For any inquiries, questions or commendations, please call 432-266-0660 or fill out the following form: